June Employee Spotlight
June Employee Spotlight!
One of the newest members of the Wessels family is Jessica Duty.  She joined our accounts payable department in April.  She says her favorite part about the job is the people she gets to work with. She likes comedy, nature and art.  In her spare time, she enjoys hiking, dancing, kayaking and skating.  We are happy to welcome Jessica to Wessels Company!  You can reach her at [email protected] or 317-888-9800.
Jessica fast facts: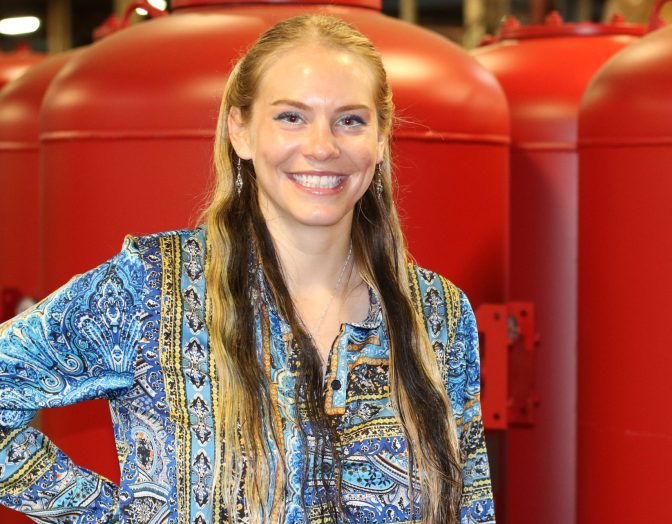 Favorite color:  Green
Favorite food: asparagus
Likes: comedy, nature, hula hoops and art
Dislikes: dishonestly, sports and bad television