Wessels is headed to WEFTEC!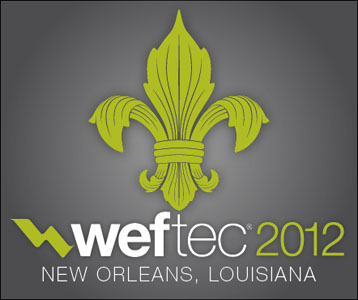 Wessels is happy to announce we will be exhibiting at the New Orleans Morial Convention Center, New Orleans, LA September 29 – October 3, 2012 as part of the Water Environment Federation's Annual Technical Exhibition and Conference (WEFTEC®).
The annual conference is billed as the biggest meeting of its kind in North America and offers thousands of water quality professionals from around the world the best water quality education and training available today.
Hope to see you there!