Employee Spotlight for April 2018
Employee Spotlight for April 2018!
The newest addition to our Customer Service Department, Stephanie Crowe, joined us at the end of 2017. Stephanie enjoys working out, reading and traveling. She recently traveled to Thailand and tried some interesting foods like fried scorpion. She also enjoys sports and she will root for lots of different teams like the Colts, Packers and Bengals. An interesting fact about her is that she once worked in a turtle rescue center in Greece for 3 months.
Stephanie fast facts: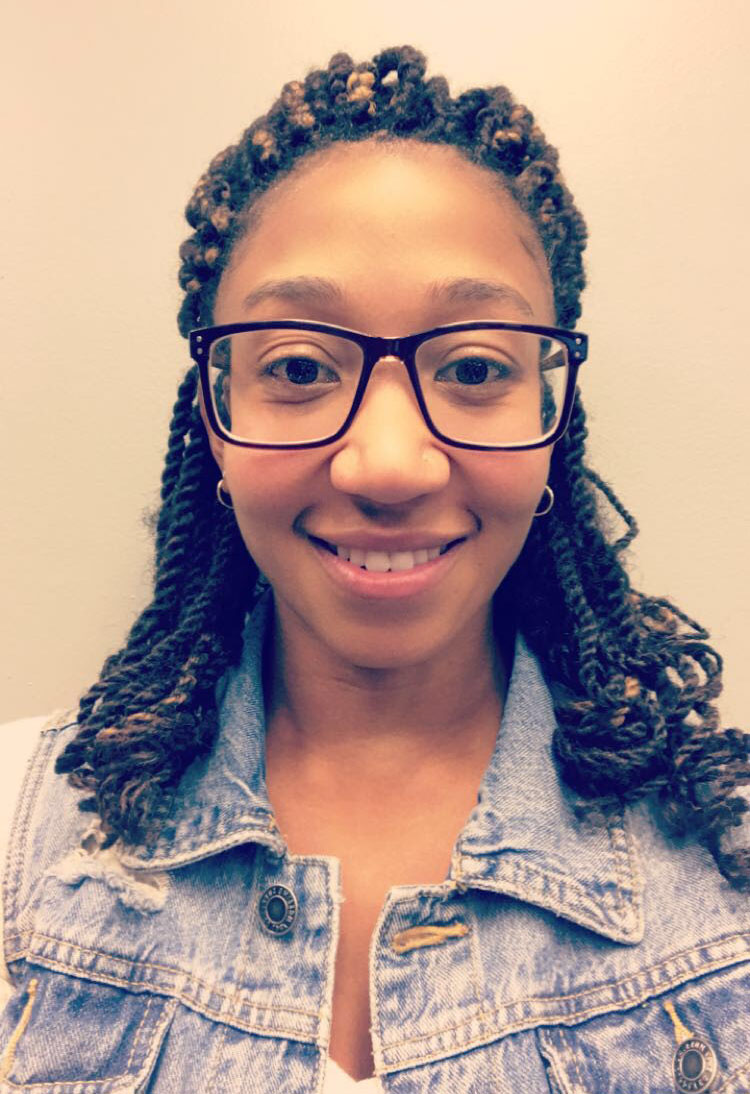 Likes: eating and traveling
Dislikes: mean people
Hobbies: working out and reading
Favorite color: turquoise
Nickname: Crowe or Yung Steph