Employee Spotlights for March 2018
Debbie Mathews, Wessel's Company's smiling face at the front desk of our Greenwood headquarters for over 10 years, is retiring and we would like to wish her all the best in her future endeavors. You may have spoke to Debbie if you've called our Greenwood office, so please help us say goodbye. Debbie will be pursuing her favorite hobby of investigating paranormal activity and plans to eat more Italian food, garden, read, and spend more time with her boyfriend. Thank you for 10 years of service to us and our customers, Debbie!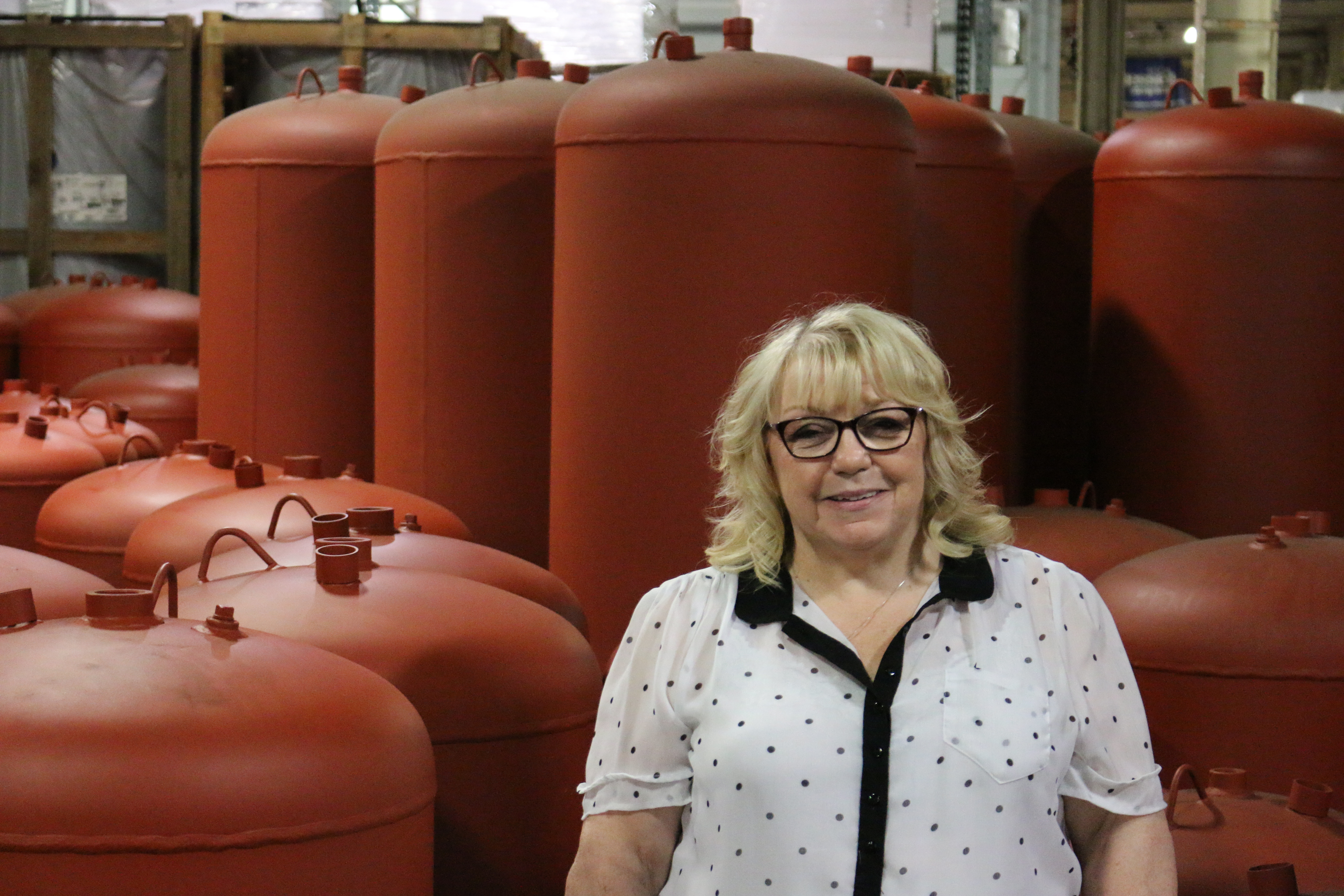 Gellah Gahito is Wessels Company's new front desk receptionist. Gellah (pronounced- Jell-ah) started with Wessels in mid-March and is quickly learning the ropes. She loves Asian food, the beach, books, and traveling. She attended the University of San Jose-Recoletos in the Philippines. She used to live in the Philippines and was a model there. She says she struggled during her first year here in America but has found the country interesting and likes it here.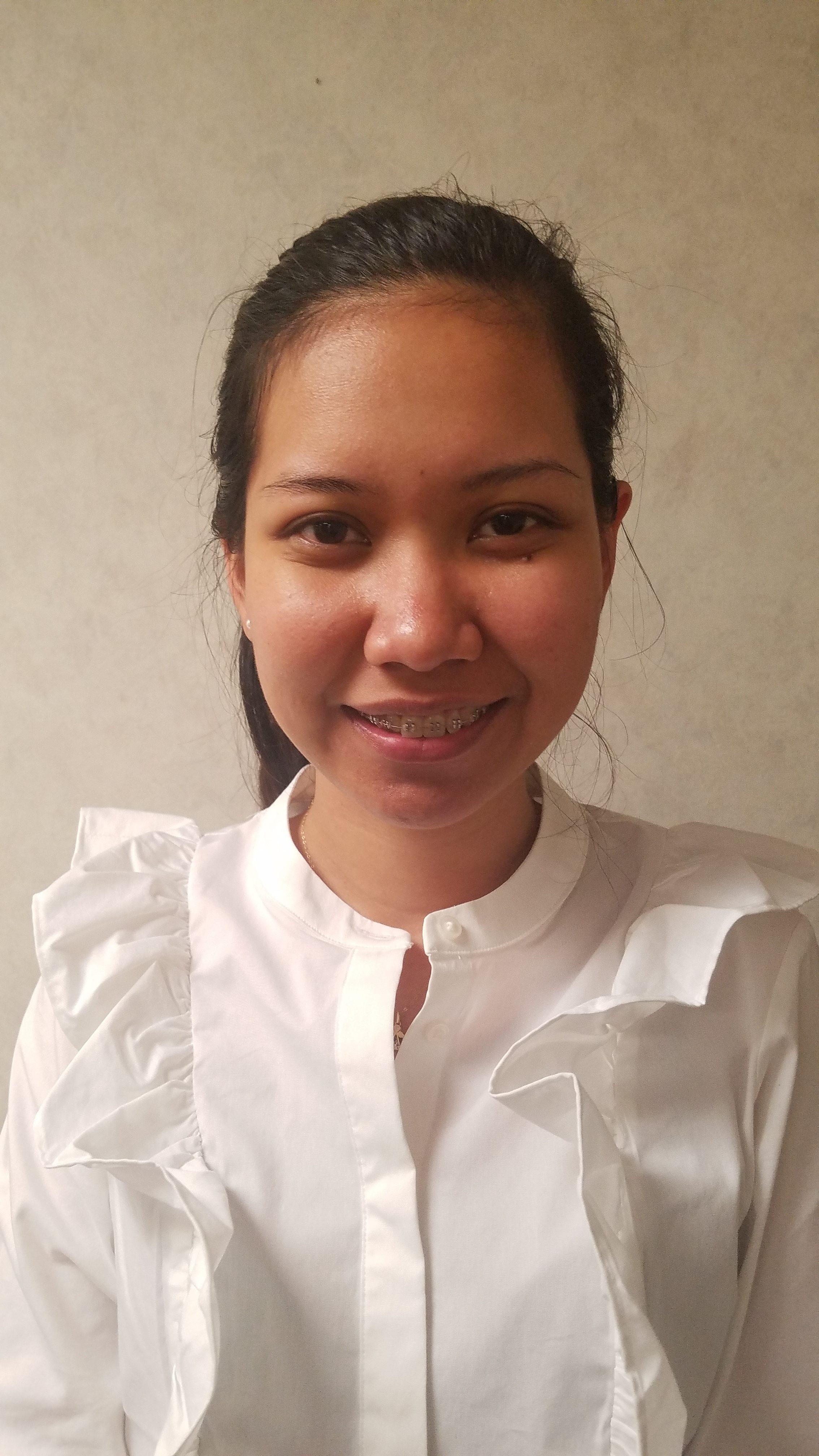 Gellah fast facts:
likes: the beach, books and traveling
dislikes: rude people and greasy food
hobbies: traveling, reading and photography