Employee Spotlight for January 2018
January Employee Spotlight!
One of the smiling faces in our Engineering Department is Joshua Burton.  JT, as he is known around the office, has been a Design Engineer with Wessels for 7 years.  JT loves Skyline Chili and can be found eating it nearly every other day for lunch.  He enjoys many outdoor activities, sports and various types of music.  He can be found rooting for the Colts, IU's basketball team and Notre Dame's football team.  When he's not working or rooting for his favorite sports teams, he also lifts weights, coaches travel baseball and likes to fish and go camping.
JT fast facts: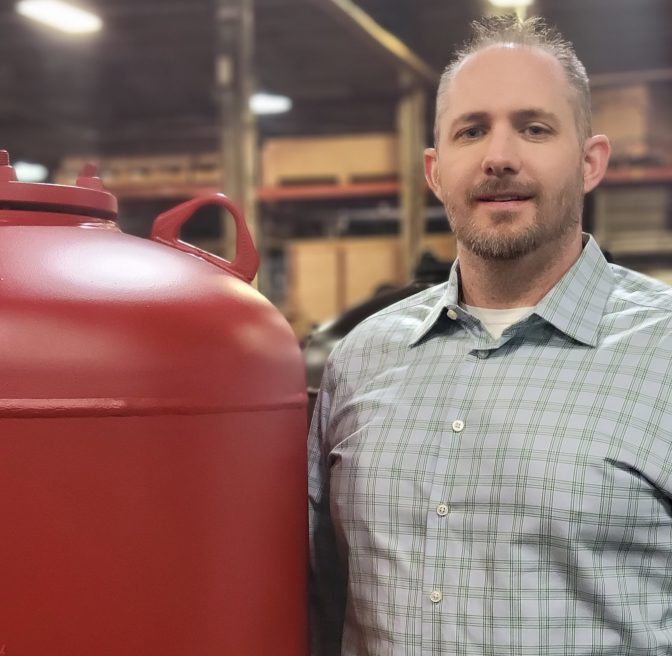 Likes: sports, Skyline Chili 3-way, the outdoors
Dislikes: People who don't do things for the betterment of all involved
Hobbies: lifting weights, coaching travel baseball, fishing, camping
Hidden talents: he colors very well
Nickname: JT