Employee Spotlight for August 2018
August Employee Spotlight!
One of the smiling faces at Wessels is Barb Hult.  Barb has been the Accounts Payable Manager for 4 years but has been part of the Wessels family for more than 6 years. She enjoys the outdoors, reading, positivity and laughing.  Her hobbies include reading and traveling and during football season, she enjoys rooting for the Indianapolis Colts.
Barb fast facts: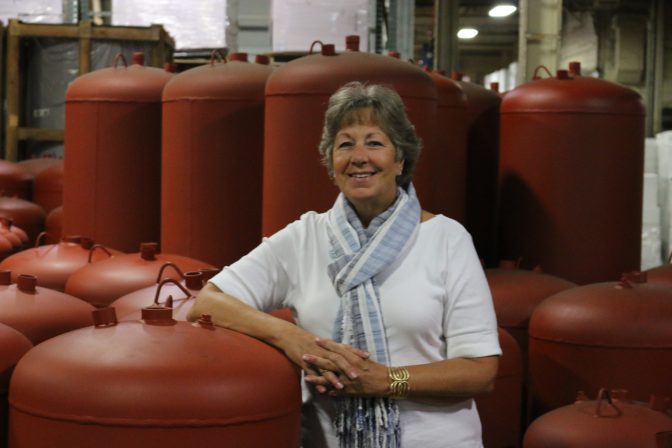 Favorite color:  Blue
Favorite food: seafood
Likes: dogs, outdoors, reading, honesty
Hobbies: reading, traveling