Buffer Tank Calculator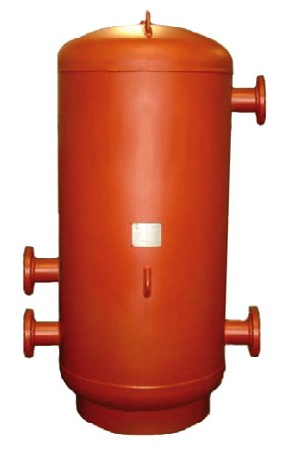 Check it out! We've added Buffer Tank calculation to our expansion tank sizing calculator. Now it's as simple as opening a web browser or the Wessels Company phone apps, typing in your requirements, and hitting enter. Size a custom Buffer Tank, generate a submittal, and send a quote request in just seconds!

We've also made it easy to convert compression tanks into bladder expansion tanks. Just click "Compression Conversion," enter your tank's volume and minimum pre-charge pressure, and let the calculator do the rest!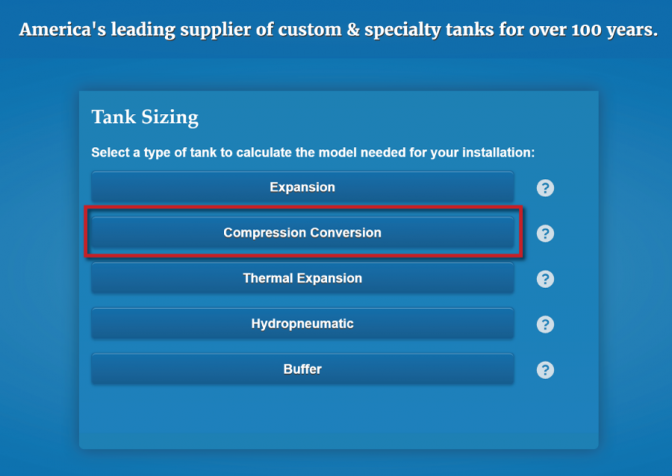 Have questions? Email us at [email protected]