How To: Request Data Reports for Certified Vessels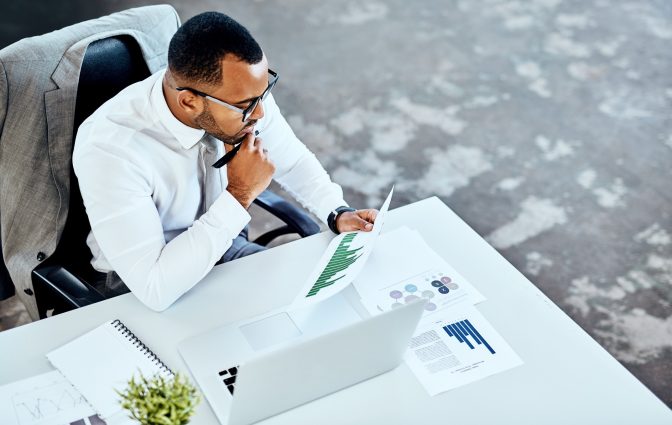 Wessels Company offers data reports for pressure vessels that are built to ASME code. This document is a U-1A data report, which certifies that each vessel is built in strict accordance with the ASME Section VIII division 1 code.
The report is responsible for showing the pressure retaining materials that go into making the pressure vessel up to the code's standard. The document is the official record that certifies that the vessel was tested and meets ASME code requirements. The vessels are only certified if they pass the testing done by a third party.
The third-party inspector is an Authorized Inspector, or "A.I.". Wessels has an A.I. on the premises between 40 to 50 hours each week to inspect and test ASME compliant vessels. Wessels also has a Quality Control specialist on site during the testing. If manufactured together on the same day, tanks of the same model may go on the same data report, but different models are put on different reports.
If you would like to request a data report on a vessel you are purchasing or have purchased, you can request the document from our customer service department at 317-888-9800. Because each tank built to ASME code has a data report, Wessels does not charge a fee for the documents. However, if someone from your project team requests to be on site during testing and documentation, please be aware there is a fee to arrange. If you have further questions about data reports or the ASME code stamp, you can contact us on our website at www.westank.com or 317-888-9800.