Seismic Calculations for Pressure Vessels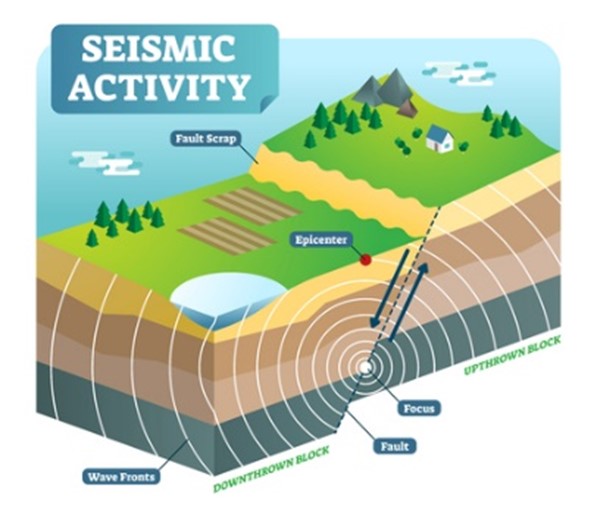 When ordering a vessel intended to be installed in an area with known earthquakes, it is important to state in the quote or submittal that the vessel needs to be sent for seismic calculations. Seismic calculations can add up to a week or more to the timeline of the finished product and an additional $500 per set of calculations toward the overall cost of the vessel.
It is important to make Wessels engineers aware when specific clips and mountings rated to seismic code must be used and installed on the tank before it arrives at the final location of the vessel. End users should be mindful about seismic requirements for their vessels to ensure the safety of their installation.
According to the proceedings of PVP2006-ICPVT-11, 2006 ASME Pressure Vessels and Piping Division Conference document on Seismic Analysis of a Pressure Vessel, "Pressure vessel codes such as ASME do not provide guidelines for the calculation of seismic loads." However, the ASME Code does require that seismic loads be included in the evaluation of a vessel's code worthiness. The 2003 International Building Code [4] requires that mechanical equipment and nonbuilding structures comply with ASCE 7-02 [5]. ASCE 7- 02 in turn refers back to the ASME Code. The ASCE standard does, however, provide guidance on evaluating the base shear and overturning moment requirement for the base."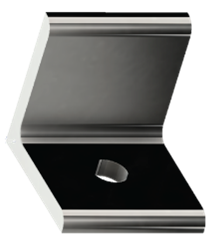 As a standard for bolting clips, Wessels provides hold down clips attached to the base ring. If seismic analysis is required, additional reinforcement for the clips may be required such as gussets, higher quantity of clips, or a base mounting ring. In these instances, calculations need to be done to determine each vessel has the correct parts that will be required by code for the seismic activity for the area.
If you're not sure what the seismic codes are for the area where your vessel is going to be installed, you can find the seismic building codes here, on the FEMA website: Seismic Building Codes | FEMA.gov If you have questions about Wessels products that can be added to a vessel, you can contact Wessels directly at 317-888-9800 or [email protected].