E-Shop 2.0 Updates Are Live
Big updates are rolling out to Wessels Company's E-shop platform WesselsVessels.com. Parts and Accessories have been totally revamped to include popular items like replacement bladders, integrity monitors, saddles, seismic hold down clips and more.
A PDF copy of our Product Catalog is now easy to find and download from the top menu bar. If you have a user admin account, simply log in and you'll be able to download a list price copy of our catalog from the same location.
We've also given admins more control of what their users can and cannot see. Now you can choose to hide the prices of whole categories of products. As admin, you can also toggle List Prices off and on for individual users.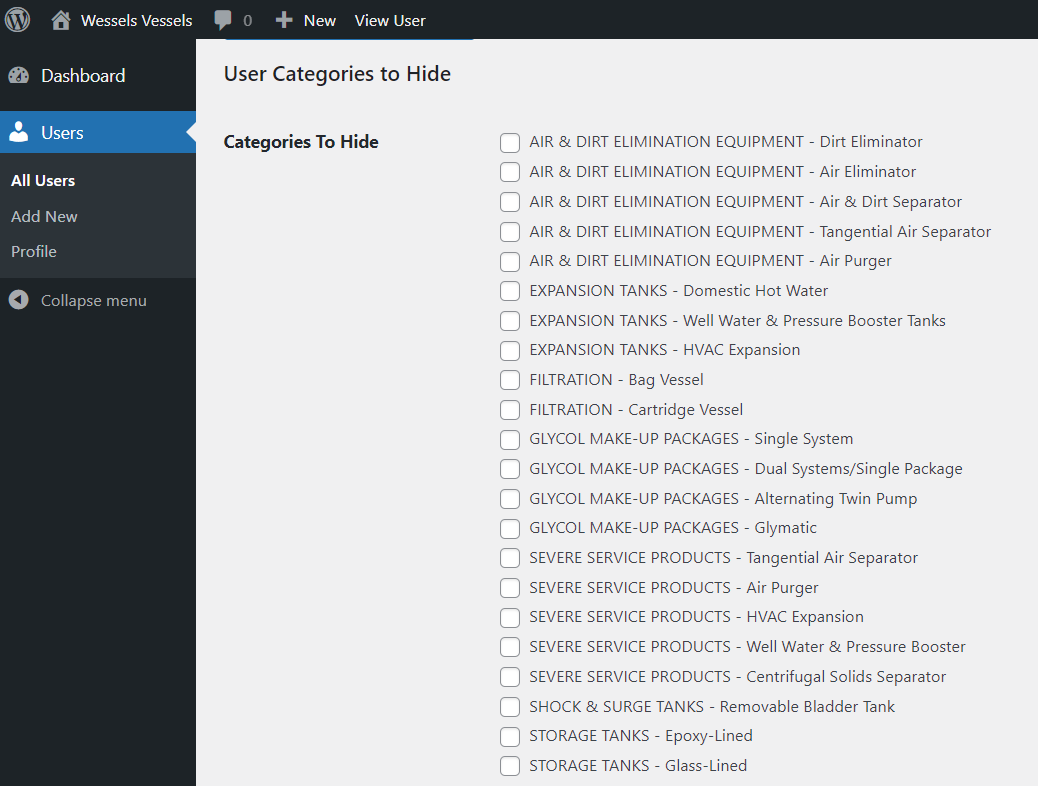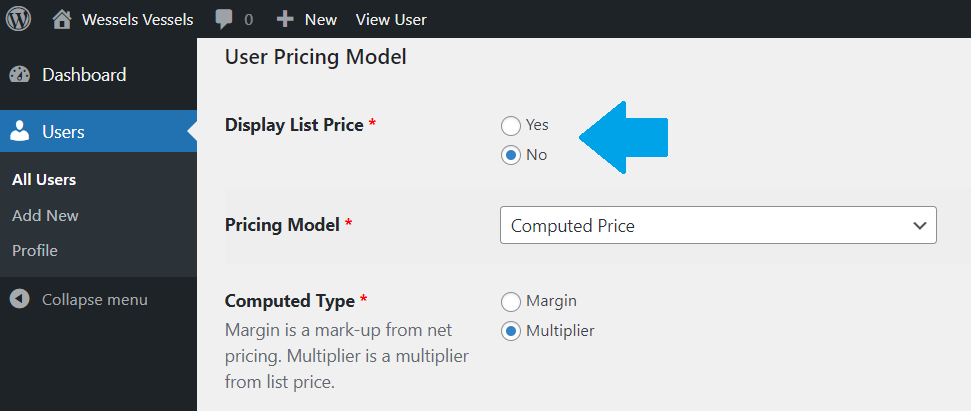 Finally, we've also begun adding related products and add-on products to make upgrading and augmenting purchases faster and easier. Related products can be found on indiviudal product pages and add-ons you might be interested in are located in the cart.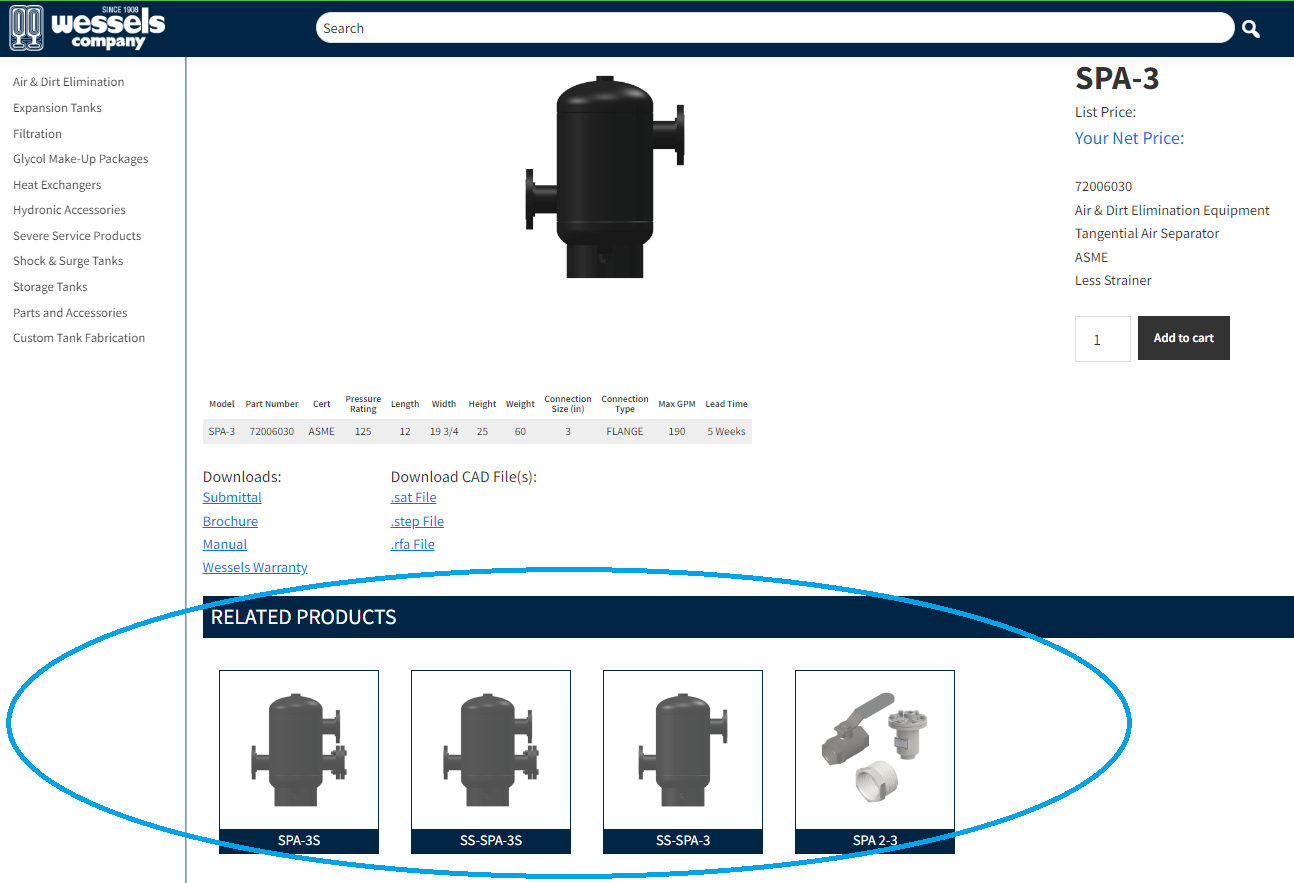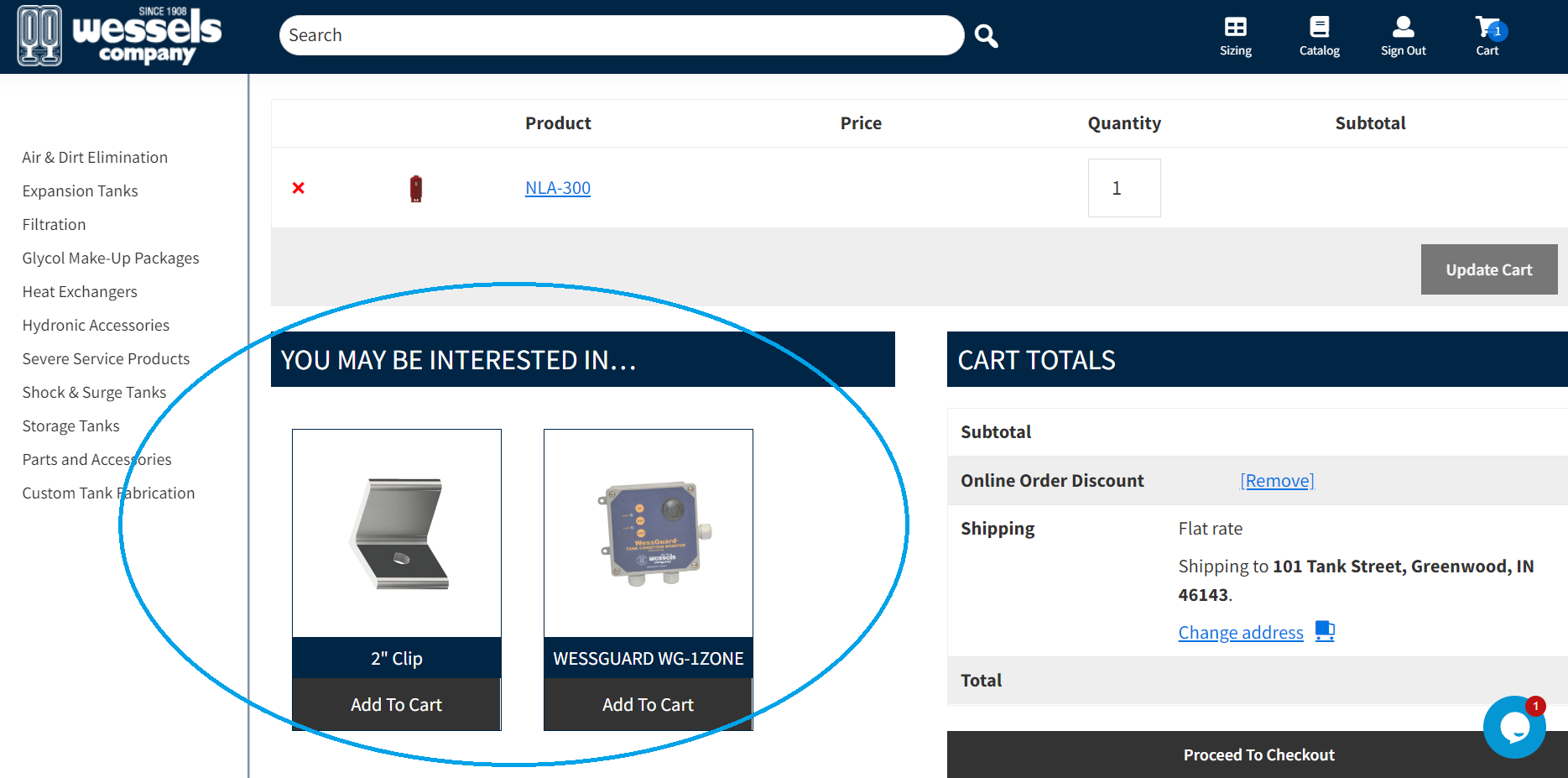 WesselsVessels.com has seen an incredible amount of user growth and utilization in 2022 and we look forward to rolling out new updates next year and beyond. Thank you for your participation and feedback. If you would like to provide feedback about the website or request an admin user account for your organization, please email [email protected]