New 2022 Pricing Now Available on E-Shop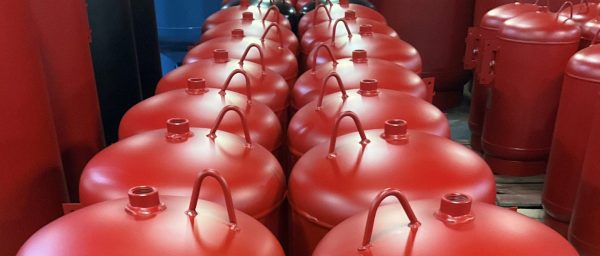 New List and Special pricing for the full Wessels 2022 product catalog have rolled out to our e-shop WesselsVessels.com for select reps only. To apply for login access, please send a request to [email protected].
We are happy to announce that pricing based on the new 2022 pricing will not require a materials surcharge for the foreseeable future. However, please be aware that global supply chain disruption and materials availability may still affect lead times. Consult factory or your Regional Customer Service Agent for the latest information on your orders.
As always, Wessels Company greatly appreciates your continued business and support. Our team is dedicated to delivering competitive pricing, quality products and the fastest quotation turn-around in the business.